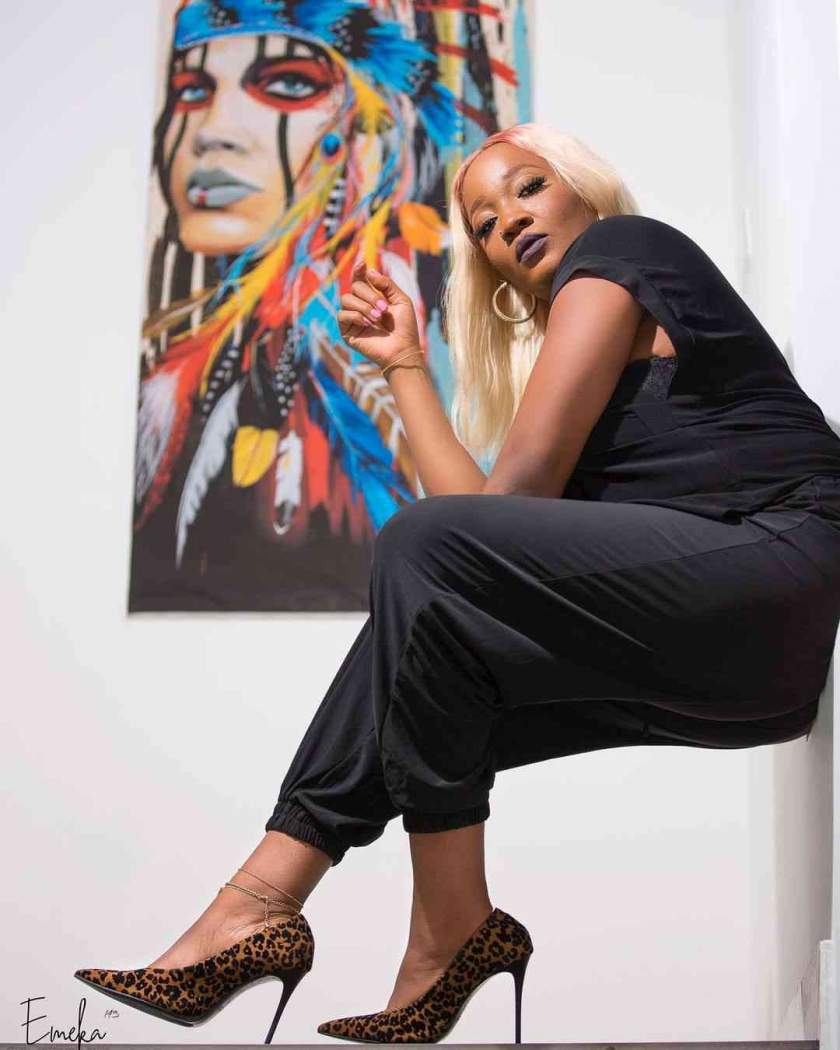 The Popular reality stars, Lucy and Kaisha have had it with a Nigeria Police officer who harassed them at a stop-and-search checkpoint.
These ex-BBNaija housemate had an encounter with a police officer who asked to search their personal handbags.
In a live-streamed video during the late hours of the night, Lucy or Kaisha could be heard questioning the officer on why searching her personal bag is necessary while the other stood right in front of the policeman.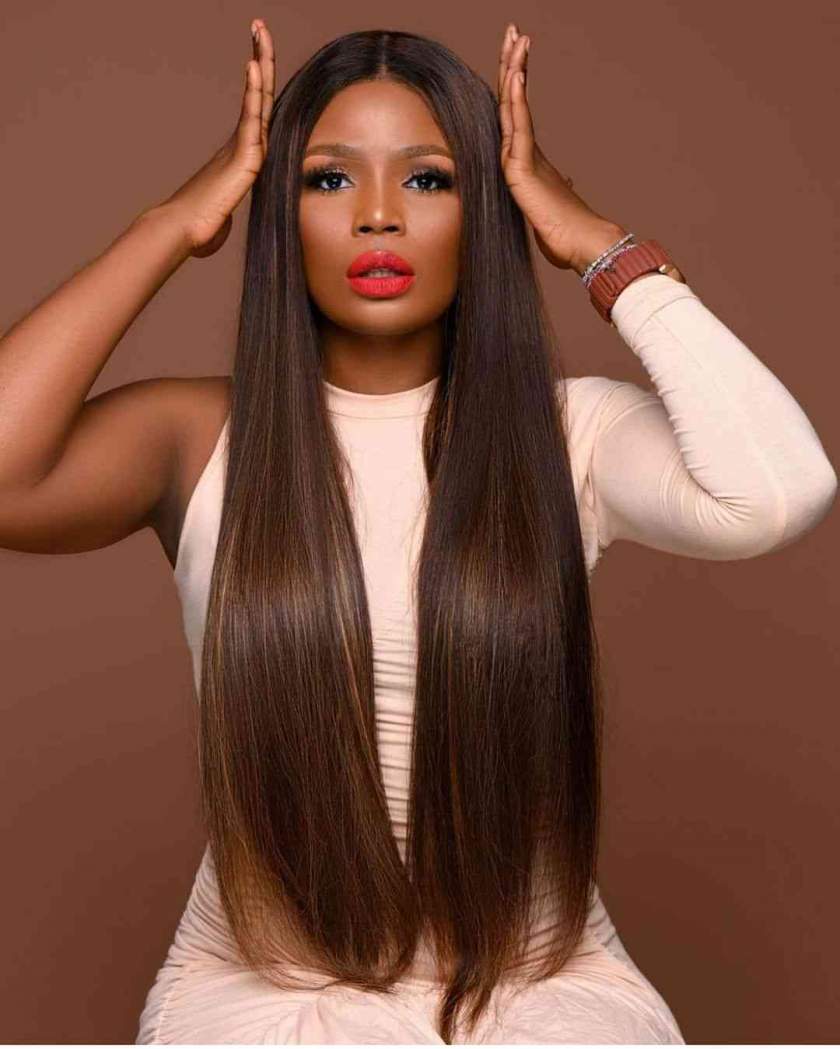 The video was however interrupted as the officer snatched the phone when he realized that he was been taped.